Welcome to Red Poulaine's Musings. Here we hope to entertain and delight you with stories about the people and times from bygone eras and the vintage images that act as our windows into their times. Red Poulaine is a husband and wife joint enterprise on Etsy. We take pride in offering fine, interesting vintage items to our customers, while providing the best customer service possible. Please come visit us at http://www.etsy.com/shop/redpoulaine today.
Thursday, April 9, 2015
Reserved for Dolores. Please do not purchase unless you are Dolores. Thanks.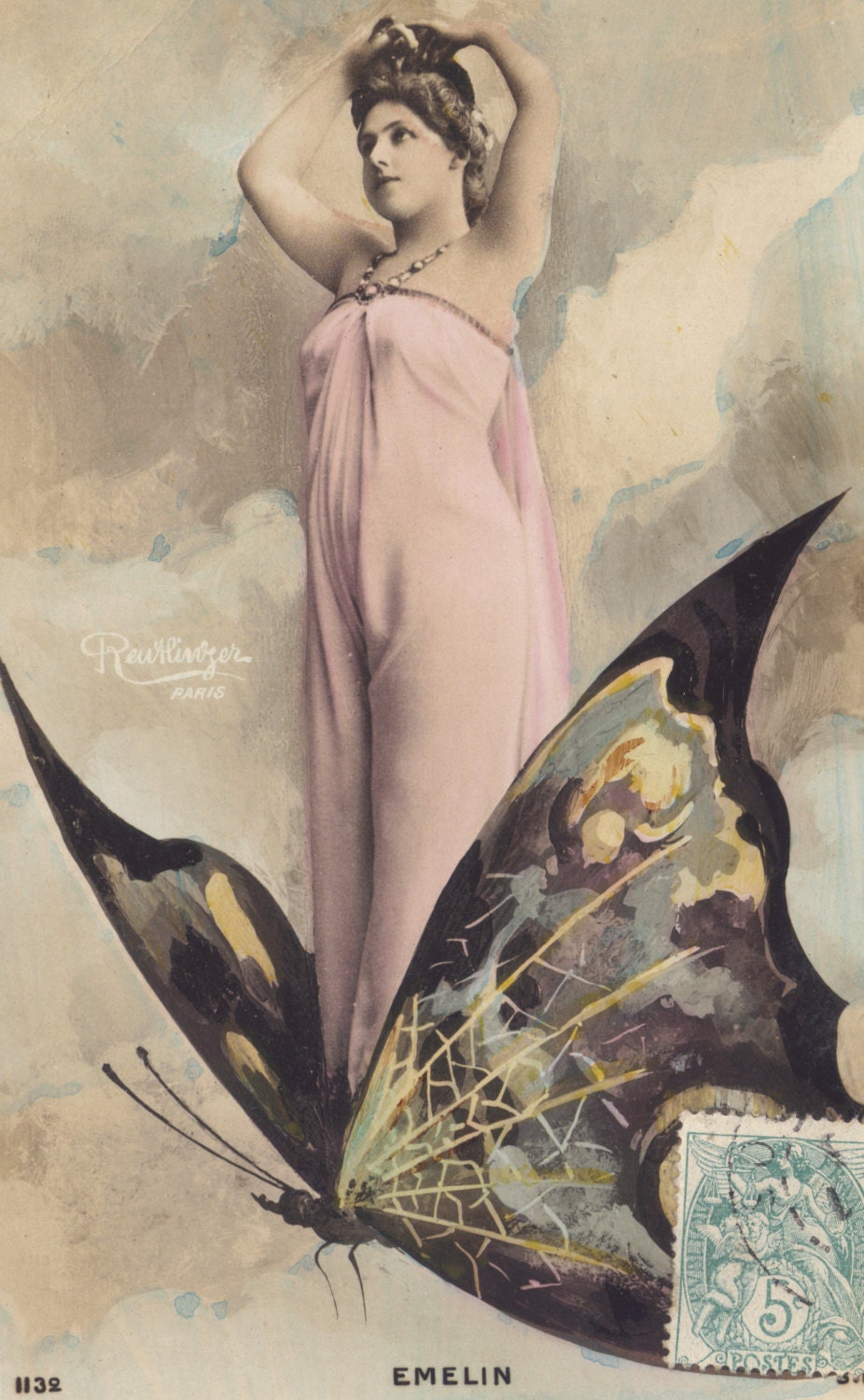 16.20 USD, by redpoulaine via Etsy http://ift.tt/1y9s5sO
Posted by

Red Poulaine
at 1:28 PM